Design and Earn Course
In this online Graphic Design Pro Masterclass, I will take you through every single step of how I started as a beginner, becoming a pro, getting clients, making sales and also building a great design portfolio
HERE IS WHAT YOU WILL LEARN IN THIS COURSE:
How to build a solid foundation in design elements
Explore the design process to visualize compelling ideas
How to practice with hands-on exercises in photoshop
How to use your first 5 clients to get 50 more clients
How to convert your one-time customers to returning clients
How to strike branding deals
How to sell yourself as a designer
Get started now!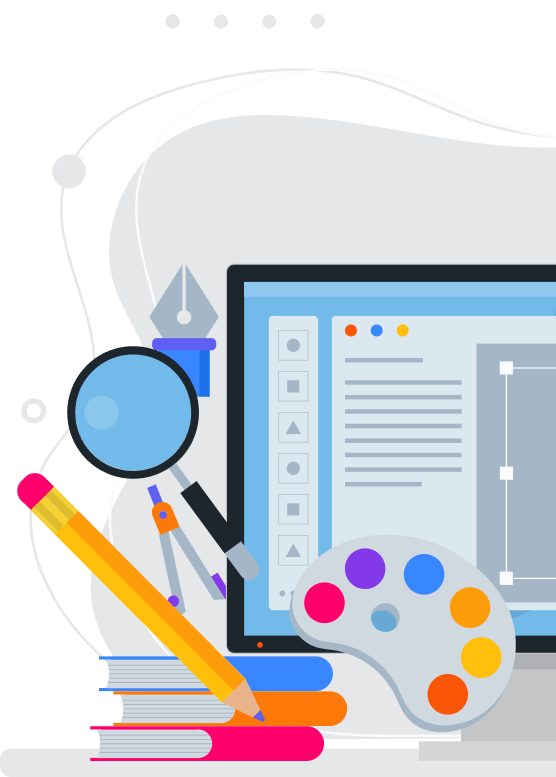 At the end of this course you will be able to design a wide range of graphic materials including;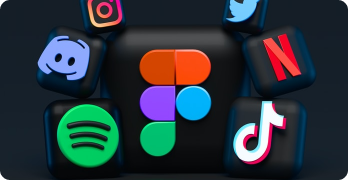 social media posts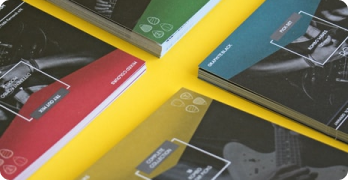 brochures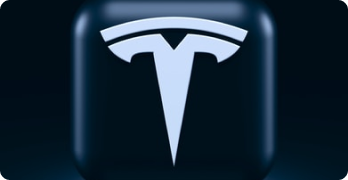 logos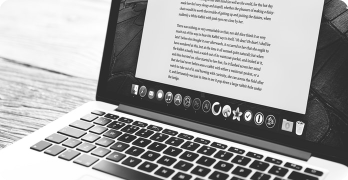 resumes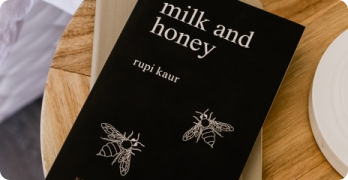 book covers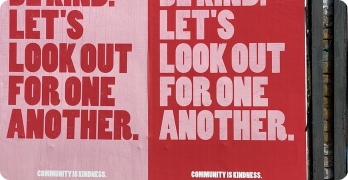 Banner ads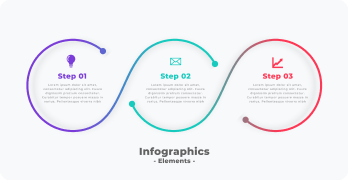 infographics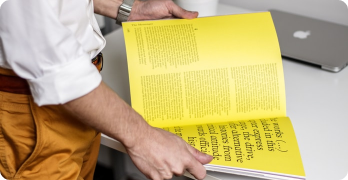 magazine covers
If you sign up now,
you'll be getting the following bonuses uploaded on your learning dashboard
Introduction to UI/UX Design (worth $100)
How to build your design portfolio (worth $100)
You would also be given an EXCLUSIVE Internship opportunity with Aorthar and get to network with other graphic designers in a community where job opportunities are shared.
This means you stand an opportunity to start earning from your designs as soon as you take the Design and Earn Mastery course.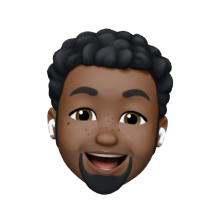 Meet Your Instructor!
Adewale Adedamola is a Product designer and Brand strategist. He is lead designer at Aorthar, a team of young creatives ranging from designers, developers and content developers, having executed and participated in so many product and design projects.

He currently manages Motivv, a platform where designers get to connect with clients all over the world. He is also the brand manager for daba.school, a teacher and mentor to more than 2000 design mentees in Nigeria.