Video Production and Editing Course
Now you can make more money producing and editing videos from your sitting room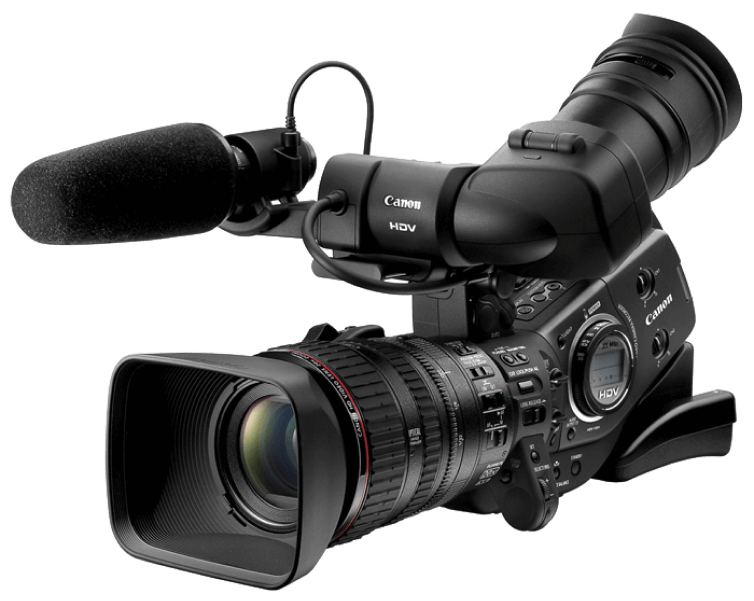 Content rules the world. And video production is basically the process of producing video content — from short films to full-length movies, TV commercials to marketing videos, online courses to music videos. Just name it!
Wikipedia defines video production as the process of producing video content. It is the equivalent of filmmaking, but with images recorded digitally instead of on film stock. There are three stages of video production: pre-production, production, and post-production.
WATCH THIS VIDEO BEFORE YOU SCROLL DOWN
Key Facts About Video Production
1. 79% of people would rather watch a video to learn something about the product than read a text (Wyzowl)
2. 20 million videos are uploaded on Facebook every month (Wyzowl)
3. Total video content created by the three major U.S. TV networks in 30 years is less than the video content uploaded on the internet in 30 days (Social Media Today)
4. An average person views about 211 videos in a month (Wyzowl)
5. Snapchatters watch 10 billion videos daily (Wyzowl)
6. After google, YouTube is the second most popular search engine in the world. (Wyzowl)
7. Mobile video consumption on YouTube increases by 100% every year (Hubspot)
8. Within one year of its launch, TikTok recorded 1 million video views per day (Influencer Marketing Hub)
9. Organizations that use videos grow their revenue 49% faster than organizations that do not (Wyzowl)
10. Videos are 4x more engaging than static content (Wyzowl)
11. In 2015, mobile video traffic accounted for 55% of total mobile data traffic (Wyzowl)

12. 86% of internet users watch online video. To put this in a clearer perspective, it means that 183 million people watch online video (Cisco)
13. More than 75% of users have visited a company's website after watching their video ad (Wyzowl)
14. 85% of videos on Facebook are watched without sound (Wyzowl)
15. It is predicted that by 2025, half of the viewers under 32 years would not subscribe to a pay TV service (Wyzowl)
16. It would take person more than 5 million years to watch the amount of video flooding global IP networks every month in 2020 (Wyzowl)
17. 80% of users can recall a video ad viewed in the last 30 days (Wyzowl)
18. 76% of marketers plan to add videos to their websites (Social Media Examiner)
19. Video in an email increases click-through rates by 200 – 300% (Hubspot)
20. The most viewed video on YouTube is "Despacito" by Luis Fonsi ft. Daddy Yankee, with over 6.8 billion views as of June 2020 (Wikipedia)
What you will learn in this course
1
How to get started as a video producer and editor.
2
The recommended equipment you need.
3
The basics of cinematography.
4
How to edit videos (post production).
5
How to edit with Filmora and Adobe Premiere Pro
6
How to add Effects, Titles, Lower Thirds, Music, etc. (With real cases).
7
How to edit with phone apps.
8
How to find and use creative video templates and presets.
9
How to publish videos online.
10
How to use green screen effectively to change to your desired background even if you have a bad background .
11
How to start and market yourself as a video editor and many more in this course
Start Now
Some videos produced and edited by the course facilitator Ransome Adewale and what you should be able to do after going through this course
You can check out this link for more : bit.ly/optanos
My Brand runs one of the best video ads in this digital space, from Africa to the rest of the world , those videos you see from me were shot edited and produced by Ransome Adewale. His work has got my endorsement 100% . This video editing and production course is the simplest you will ever see. Jump on it now
Chris Ani CEO
Digital Abundance
Buy Course Now $- - N-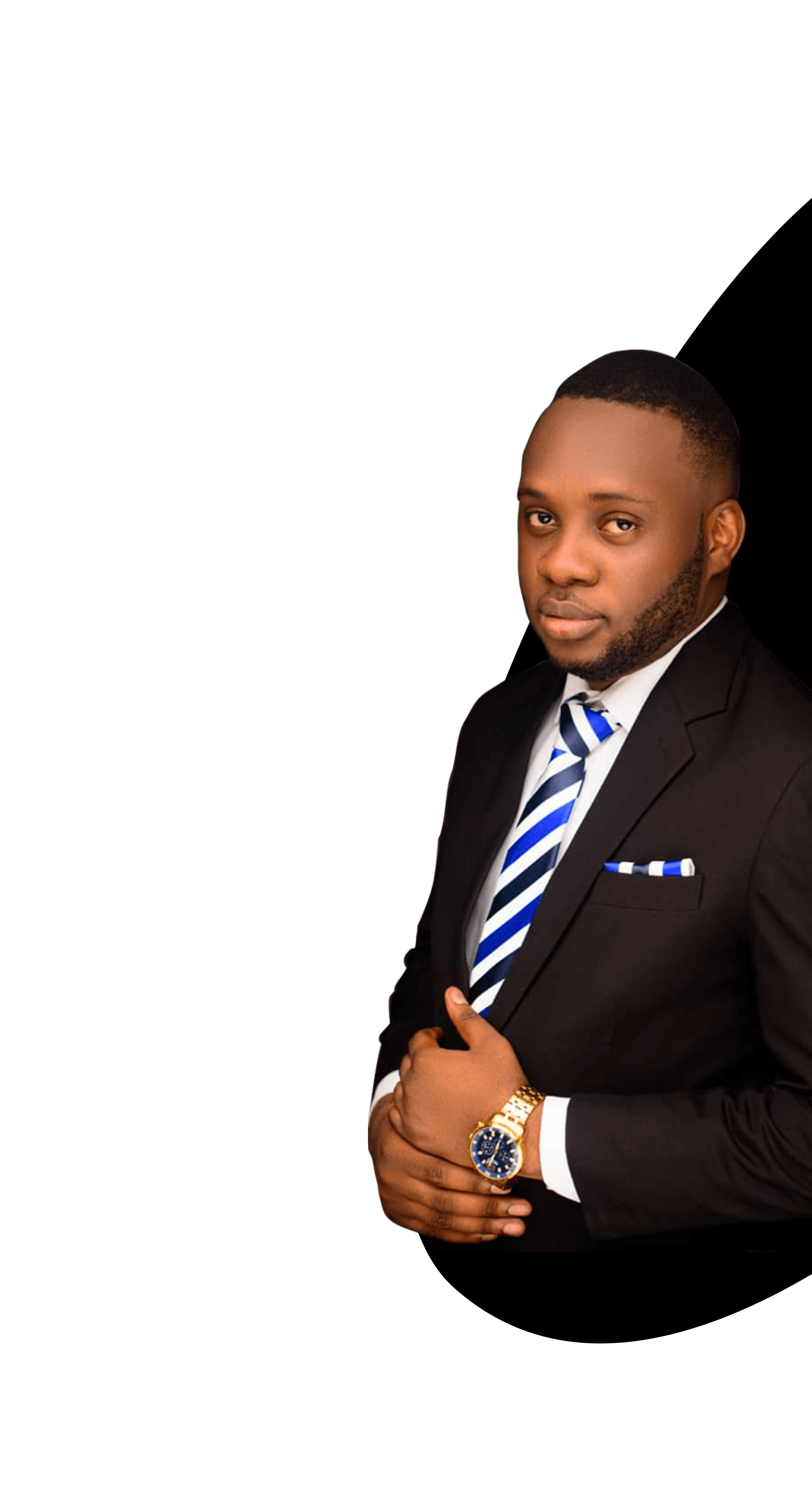 WHO IS THIS COURSE FOR?
This course is for anyone who wants to become financially independent and make real money online.
For beginners who want to learn from scratch.
This course is for anyone who wants to build a freelance video production and editing career.
This course is for anyone who has a basic understanding of videos.
This course IS for anyone who wants to be self employed.
This course IS for anyone who wants to work from home.
This course IS for anyone who wants to earn money while traveling.
This course IS NOT for people seeking a get rich quick scheme.
This course IS NOT for people who complain and can't get shit done.
Beginners who want to learn from scratch.
Staff training and development.
Business owners and freelancers who want to expose themselves to more clients.
Employees who use social media in the workplace.
Individuals and businesses who want to drive more sales and retain customers view.
Start Now
Working with Ransome Adewale in some of my video projects exposed me to more simple tools to use for this work, he is dedicated , and highly committed to seeing that people master the art of video editing and production well
Melvin Orji
Serial Enterepreneur, Film maker, advert king and model
Buy Course Now $- - N-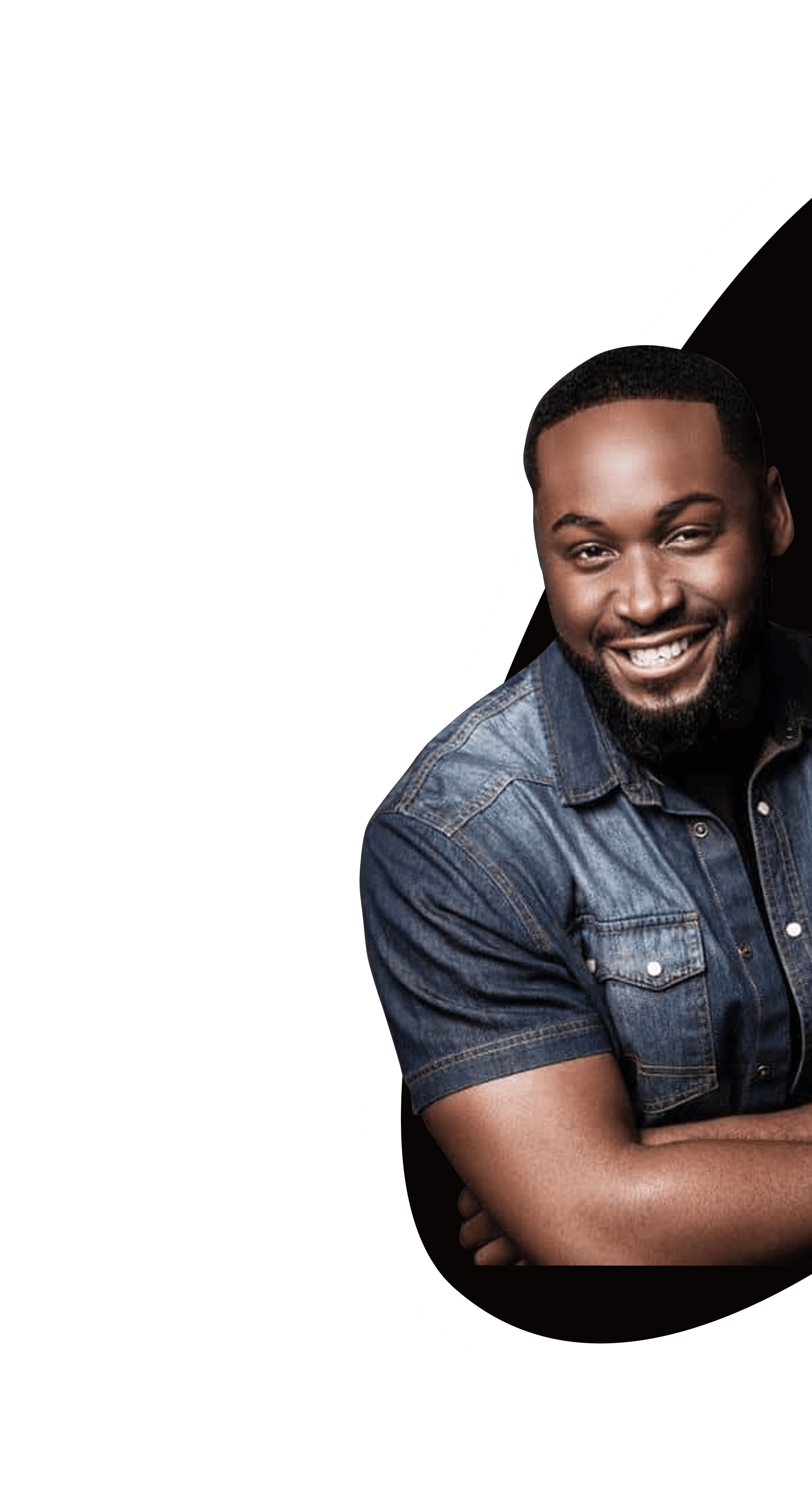 MEET YOUR TEACHER & INSTRUCTOR
Ransome Adewale is a Pastor, Teacher, FilmMaker, Podcast Host, Author and Entrepreneur. He is the CEO, Optanos Studios, a multimedia digital outfit and the Convener of Impact Conference.

He is also the Senior Pastor at Charis Tribe Church, President at Ransome Adewale Ministries. He is passionate about helping people find and fulfill their purpose in life. He also teaches high income digital skills.

He is married to his lovely wife Rita and blessed with a son, Daystar. He currently resides in Lagos, Nigeria.