In the Volatile Crypto Market
You Can Have Winning Trades
Learn How, at our FREE WEBINAR
5th June, 2022 | 8PM
There's a Thin Line Between
Making and Losing Money

in the Crypto Market

It starts with knowledge of how the market works. The market is not a straight line graph, it is not always going up. In fact, it looks like this…
This consistent upward and downward movement of the market is called volatility and it is one reason why it's easy to make money and easier to lose money.
the truth is...
Everyone Loses Money In The Market…
But some people have it worse than others. Why?
What's the difference between those who make money from the volatile market and those who don't? That's what you're going to learn in my upcoming live webinar titled…
CRYPTO TRADING:
Winners Vs. Losers
(The Secrets of Winning Traders)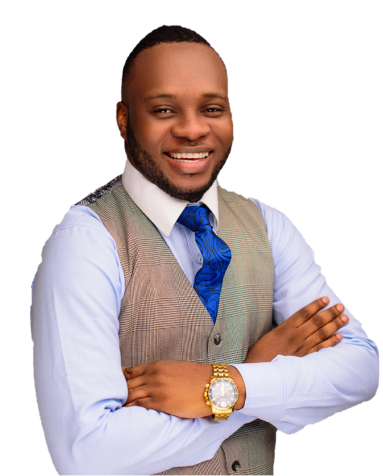 My name is Chris Ani
For over 5 years, I've been teaching crypto investing, trading, and how to build generational wealth through crypto.
In these years, I've gathered the experience to remain profitable in my trades despite the nature of the market and I'll be sharing the same to you in this free live webinar.
Here's What You Will Learn
How Traders Make Money in the Crypto Market
How Traders Lose Money in the Crypto Market.
How to Protect Against Losses in the Crypto Market.
and so much more.